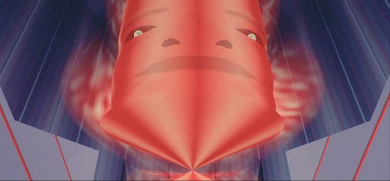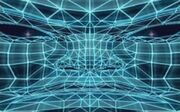 The Master Control Program is the primary antagonist of the Disney live action movie, Tron. An immensely intelligent computer program, the MCP lacks a corporeal form, usually achieving his ends through using other beings. The MCP is a secondary/major player in the second Disney Vs Non Disney Villains War, a secondary player in the Animated Vs Video Game Villains War, and a major player in the second Disney Villains War.
Disney Vs Non Disney Villains - Part Two
Ruling the Cybernetic World
The MCP orders his top lieutenant,
Commander Sark
, to eliminate an upstart media mogul named
Gideon Graves
. Graves's newly formed "League of Evil Exes" presents a threat to the Master Control Program's interests. Sark succeeds in his task.
Ad blocker interference detected!
Wikia is a free-to-use site that makes money from advertising. We have a modified experience for viewers using ad blockers

Wikia is not accessible if you've made further modifications. Remove the custom ad blocker rule(s) and the page will load as expected.