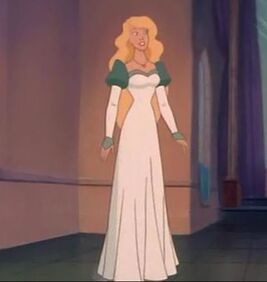 Princess
Odette
is the titular protagonist of the famous series,
The Swan Princess
. Based on the character from Tchaikovsky's ballet "Swan Lake," Odette is a charming and sweet woman, lovable and respected to her friends. She is one of the victims targeted by the evil sorcerer
Rothbart
, who transforms her into a swan each night. Though she was saved by the heroic prince
Derek
, Odette would soon find herself threatened by the forces of evil in
Heroes vs. Villains War
.
Heroes Vs Villains War
Non-Disney Heroes Vs Villains War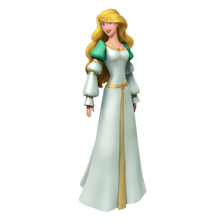 Ad blocker interference detected!
Wikia is a free-to-use site that makes money from advertising. We have a modified experience for viewers using ad blockers

Wikia is not accessible if you've made further modifications. Remove the custom ad blocker rule(s) and the page will load as expected.