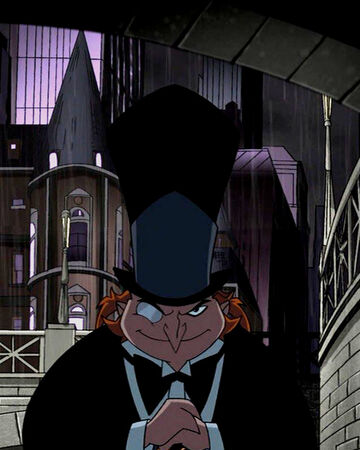 The Penguin
(Oswald Chesterfield Cobblepot) is a powerful criminal leader, and one of Batman's chief rivals, first appearing in
Detective Comics
#58. Though an unassuming and comical-looking man, he is a dangerous crime boss with a wide influence and trick umbrellas fitted out with weapons or gadgets. He appears in
Non-Disney vs. DC Villains War
.
Non-Disney Vs DC Villains War
The Penguin appears in the fifth match of the first round. He hires two criminal hit-men, Roman Torchwick and Neopolitan, and sends them on a mission to assasinate one his greatest rivals, Black Mask. Atlhough, they failed to kill him, they manage to collect Mask's fortune of money.
DC Vs Marvel Villains War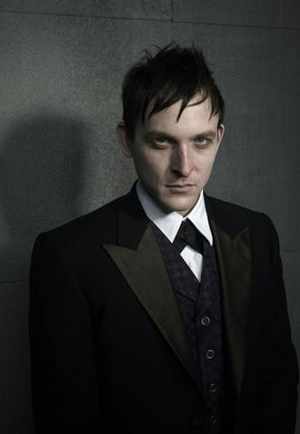 Ad blocker interference detected!
Wikia is a free-to-use site that makes money from advertising. We have a modified experience for viewers using ad blockers

Wikia is not accessible if you've made further modifications. Remove the custom ad blocker rule(s) and the page will load as expected.